Learn Amharic online: find an online Amharic teacher to help you & family to master the Amharic language
Are you or your relatives trying to master the Amharic language? Do you need to improve your Amharic skills , writing, listening, reading and speaking ? On HelloTutorial you can get access to a range of online Amharic tutors for a reasonable price.
2 hours a week - 4 times a month $80
4 hours a week - 4 times a month $150
10 hours a week - 4 times a month $280
Click and fulfill the form, we will provide you the most appropriate teacher: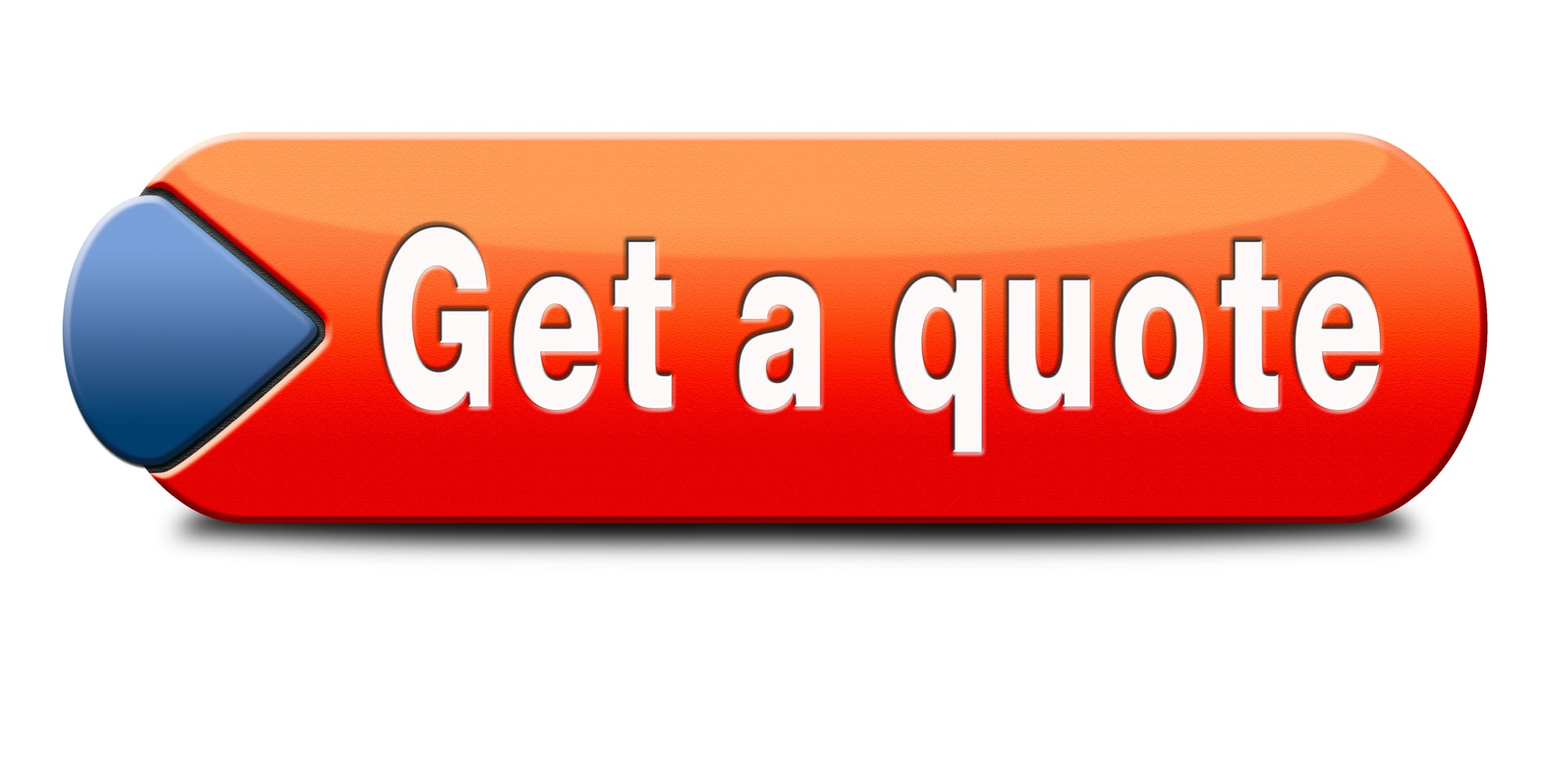 Fit online Amharic lessons around your schedule
As technology has changed, so has the way people access education and how they learn a new language. For many adults, having Amharic classes online can seem a bit scary or unusual. It's not the traditional education they grew up with. However, once our students get started, most of them find that one of the most significant benefits to having Amharic lessons online is the convenience of it. It is also flexible, allowing you to find a tutor that can help your specific needs whether that's Amharic for business, casual conversation or help with your pronunciation.
How HelloTutorial can help you learn Amharic
There are many options out there for people looking to improve their Amharic language skills, so why should you use HelloTutorial? We have a range of first-class tutors that have experience teaching at every level. No matter where you are on your journey to learning Amharic – absolute beginner or more advanced. We will be able to find you the right Amharic tutor to meet your personal needs. All our tutors also go through a background check to ensure their credentials are legitimate and that you get the highest quality lessons.
Our platform is convenient and easy to use, making the task of communicating with an Amharic teacher simple.
What does HelloTutorial offer Amharic language students?
Native Amharic speakers. Get lessons from a native speaker that has not only mastered the language. They will also be able to give sound advice on culture and phrasing that you will not learn from textbooks alone.
A personal approach. Get lessons tailored to your needs and for your specific stage of learning that addresses the particular type of language you wish to learn, be that business or conversational. You get one-to-one time with an Amharic language expert and will see a faster progression in your skills.
Convenience: Online Amharic classes can take place wherever and whenever you need them. Schedule classes with your tutor that can fit around your other commitments such as work or school. You can take a lesson at home in comfort rather than rushing through traffic to get to a class in town.
Affordable price: All our Amharic teachers are priced based on an hourly rate. The price depends on the number of hours, allowing you to choose an option that fits your budget.
100 + Experts to choose from: Ours is the platform of choice for a massive number of online Amharic teachers as we are a trusted learning website. We have a wide selection of experts so you will be able to find a teacher with a style that works for you.
Money-back guarantee for all online Amharic lessons
For your peace of mind, HelloTutorial guarantees 100% money back if you're not happy with the selected instructor. We have so much confidence in our vetted tutors that if you don't think they provided a great first Amharic lesson, we will refund your payment. Want to learn more about how HelloTutorial can help you with learning Amharic? Chat to one of our friendly support team members via the message board on the website or email.